About Us
Kevin Miller: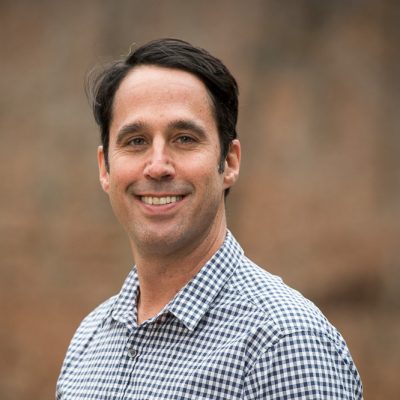 Curiosity has always guided me, a son of native New Yorkers transplanted to South Bend, Indiana in the 1970s.
After a stint in academia (BA Cum Laude, Cornell University and MA Sociology, The New School for Social Research), I began working for Stanley Kaplan as a Test Prep instructor while I studied to become a New York City Public School Teacher.
In my 17 yrs teaching first private and then public school, I gained invaluable insight into curricula, programs, strategies, and styles. Most importantly, I developed an understanding of how to coach people so that they can untap their desire to be challenged and to take responsibility for their learning process. I am known for modeling that we learn through making mistakes and am always willing to share research that supports a "Learning Mindset."
I currently tutor full-time, one to-one and in small groups, in Westchester and New York City. Additionally, I train and coach tutors. During the pandemic, I have created an inspiring, safe, outdoor, face-to-face, socially distanced educational model. Through the winter, students have been activating their minds and bodies around a fire pit and heaters, as an addition to high-quality virtual learning.
My educational approach draws from ongoing Professional Development with Marilyn Burns/Math Solutions, Marilyn Zecher/Multi-Sensory Math, Columbia University The Reading and Writing Project, and Orton-Gillingham/The Institute for Multi-Sensory Education.
Check out some of my own articles below and make sure to sign up for our monthly newsletter to stay up to date on the latest tips for your children:
Five Tips For Helping Your Kids Love Math Building Project Based Learning Approaches
How to Make Math Fun How to Support Your Kids in Virtual Learning
Uncovering and Working with Your Child's Learning Style
Taking a Test Embracing Errors
Amy Berger: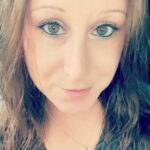 Amy received her first Masters degree from Teachers College Columbia University in teaching English 7-12. She then went on to earn a second Masters degree from Mercy College in Educational Administration. She is certified by New York State for both.
Amy is a tenured New York City public school teacher, department chairperson, professional development facilitator and a member of her school's Instructional Leadership Team.
She loves learning. As she and her students engage in classroom discussions, or with a particular text, they are absorbing the love of learning–something that is unmatched in educational value. It was never enough for her to just teach content. She teachers character, motivation, self-sufficiency, and confidence.
David Rosner: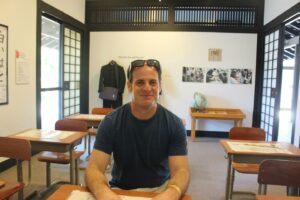 David graduated at the top of his class from New Rochelle High School in 2001 before receiving his Bachelors in History from Oberlin College in 2005 and his Masters in Education from Manhattanville College in 2008.

David has over 15 years of experience tutoring a variety of subjects, ages and skill levels, both in person and online.
He has extensive experience teaching secondary students in a variety of subjects with a focus on math, history and writing. He has a skill for teaching abstract ideas and breaking down concepts in a way that is clear and decipherable. David has helped high school students gain admission into many top universities including New York University, Cornell University, Amherst College, Washington University in St. Louis and UC Berkeley.
In addition to one on one tutoring, he also taught grades 5-8 and high school math for Oak Meadow, an independent school based in Vermont. He applied a variant of the Waldorf method emphasizing hands-on learning and the arts.
David has a passion for classical music, cello, piano, history, nature, hiking, photography, museums and travel. He constantly strives to become a more knowledgeable and well rounded person as well as a better educator.
Gabe Wiersma: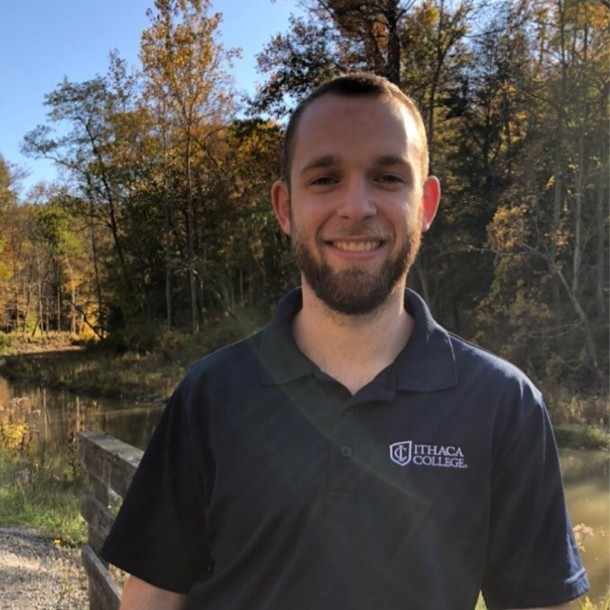 Check out this link of Gabe teaching regrouping using manipulatives: IMG_6058
Gabe Wiersma received his bachelor's degree from Ithaca College in secondary (7-12) social studies education. He is currently pursuing his masters degree in adolescent special education at Hunter College. Gabe has always had a love for working with children, doing so in other areas as well such as coaching soccer and baseball and working yearly at a preschool camp.
He brings this same energy and passion into the classroom, getting his students excited to learn and engage in conversations about history. He emphasis open discussion and critical thinking in his classroom, getting students to recognize their own voice and identity.
Skills Development
Strategy Building
Transfer Learning
Make Connections
Take Responsibility for Learning
Create Learning Plan
Build Love of Math
Hands-on manipulatives
Test Prep
Common Core Math
Guided Math
Scaffolded
Traditional Math
Coordinate with teachers and parents
Dyscalculia
ADHD
Processing Delays
Critical Thinking
Rigorous Learning
Parent Communication
Weekly Updates
Teaching Parents
Visual Learning
Kinesthetic Learning
Auditory-Musical Learning
Social-Emotional
Coaching
Student Empowerment
Building Self-Confidence
Building Resilience
Project Based Learning
Identify and Focus on Strengths
Offer High Interest Activities and Questions
Maintaining Poise
Cultivate self-awareness
Playfulness
Lightness
Connect math to Big Ideas
Apply math
Sports math
Encouraging
Caring
Translate complex concepts
Simplify
Collaborative Learning
Build foundational skills
Taking Risks
Math Tools
Math Games
Intervention
Processing Speed
Math Debate
Differentiated Learning
Pride
Partner learning
Productive
Singapore Math
Sharing
Fractions
Demystify testing Questions
Reduce anxiety for parents & students
Creative Relaxation techniques
New Math
Mathematical Modeling
Problem Solving
Language Processing
Auditory Processing