About Us
Kevin Miller:

Curiosity has always guided me, a son of native New Yorkers transplanted to South Bend, Indiana in the 1970s.
After a stint in academia (BA Cum Laude, Cornell University and MA Sociology, The New School for Social Research), I began working for Stanley Kaplan as a Test Prep instructor while I studied to become a New York City Public School Teacher.
In my 17 years teaching first private and then public school, I gained invaluable insight into curricula, programs, strategies, and styles. Most importantly, I developed an understanding of how to coach people so that they can untap their desire to be challenged and to take responsibility for their learning process. I am known for modeling that we learn through making mistakes and am always willing to share research that supports a Learning Mindset.
I currently tutor full-time, one-to-one, and in small groups, in Westchester and New York City. Additionally, I train and coach other tutors. In June of 2020, I began tutoring outdoors, to allow myself and my students the freedom to be face to face. We have worked through two winters, and I still have not experienced a student saying, "We should tutor on Zoom or indoors next week." We have found that most students' brains activate best when the natural environment and physical movement are normal.
My educational approach draws from ongoing Professional Development with Marilyn Burns/Math Solutions, Marilyn Zecher/Multi-Sensory Math, Columbia University The Reading and Writing Project, and Orton-Gillingham/The Institute for Multi-Sensory Education. Finally, my experience as a Trustee on the TUFSD Board of Education, from 2019-2022 allowed me to even better understand the challenges educators face and the resources at their disposal.
Nadya Klimenko
Nadya Klimenko is a trilingual educator and storyteller. Raised in Sleepy Hollow, she graduated from Hackley School with honors in History and Spanish. Nadya received her BA from Wesleyan University in English and Film, graduating with a 3.84 GPA. In the years since, Nadya has completed Early Childhood teacher training, and a music teaching certificate, and attended the prestigious National Endowment for the Humanities Summer Institute for Teachers.
Nadya has been immersed in the world of education for over five years. As a middle school humanities teacher at Sacred Heart in Greenwich, CT, she has developed techniques to help students with study skills, note-taking, academic research, organization, and all stages of essay writing. Nadya has also successfully engaged and inspired remote learners both as a Spanish and English instructor, an all-subjects elementary school tutor, and an adult ESL instructor.
Clients have noted Nadya's humor, patience, and versatility as she supports students in scaffolded learning. As your student's tutor, Nadya looks forward to working with your student's strengths and incorporating their interests. Having lived in several different states and countries and pursued careers from the ground up, Nadya also understands what it takes to face unfamiliar challenges and will provide appropriate support and guidance to your student.
David Rosner: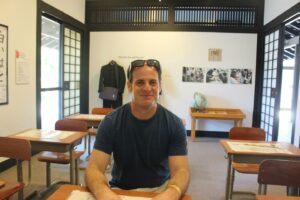 David graduated at the top of his class from New Rochelle High School in 2001 before receiving his Bachelor's in History from Oberlin College in 2005 and his Master's in Education from Manhattanville College in 2008. David has over 15 years of experience tutoring a variety of subjects, ages, and skill levels, both in person and online.
He has extensive experience teaching secondary students in a variety of subjects with a focus on math, history, and writing. He has a skill for teaching abstract ideas and breaking down concepts in a way that is clear and decipherable. David has helped high school students gain admission into many top universities including New York University, SUNY Binghamton, George Washington University, University of Vermont, Cornell University, Amherst College, Columbia University, Washington University of St. Louis, Tulane University, and UC Berkeley.
In addition to one-on-one tutoring, he also taught grades 5-8 and high school math for Oak Meadow, an independent school based in Vermont. He applied a variant of the Waldorf method emphasizing hands-on learning and the arts. David has a passion for classical music, cello, piano, history, nature, hiking, photography, museums, and travel. He constantly strives to become a more knowledgeable and well-rounded person as well as a better educator.
Ryan Higgins: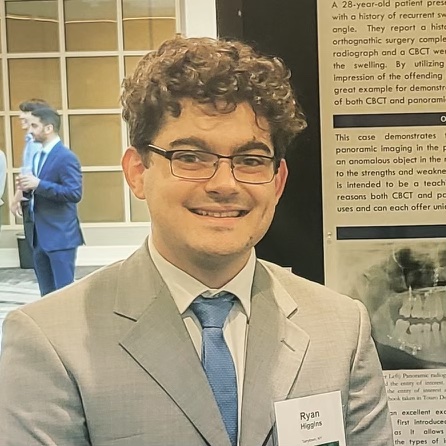 Ryan Higgins is a 4th year dental student at Touro College of Dental Medicine in Valhalla, NY. Prior to that, he graduated with a B.A. in Biochemistry from the University of Mississippi with minors in math, physics, and biology.
He has been tutoring since high school in math and science courses and during college was a supplemental instructor for Introductory classes.
After college, he worked as part of the Chemistry Content team at MacMillan Learning in Austin, Texas.
Eliya Smith: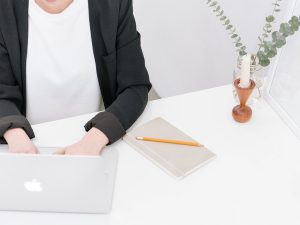 Eliya is a writer from Ohio. Her plays have appeared at the Harvard Playwrights Festival, the American Repertory Theater, the Cohen New Works Festival, HERE Arts Center, and the MadLab Young Writers' Festival. Her prose writing has been a finalist for the Beasley Award for Nonfiction Writing and the Society of Professional Journalists' "Mark of Excellence" Award, and nominated to "Best American Essays 2021."
She graduated cum laude from Harvard College in 2020 with a degree in History and Literature, where her play Dad don't read this was awarded the Phyllis Anderson Prize for the best play by an undergraduate or graduate student. After graduating, she worked for the writer Adam Gopnik at the New Yorker magazine and then at a Jewish newspaper. She is currently pursuing her Playwriting MFA as a Michener Fellow at UT Austin. For more about Eliya, go to https://eliyasmith.com/.
Gabe Wiersma: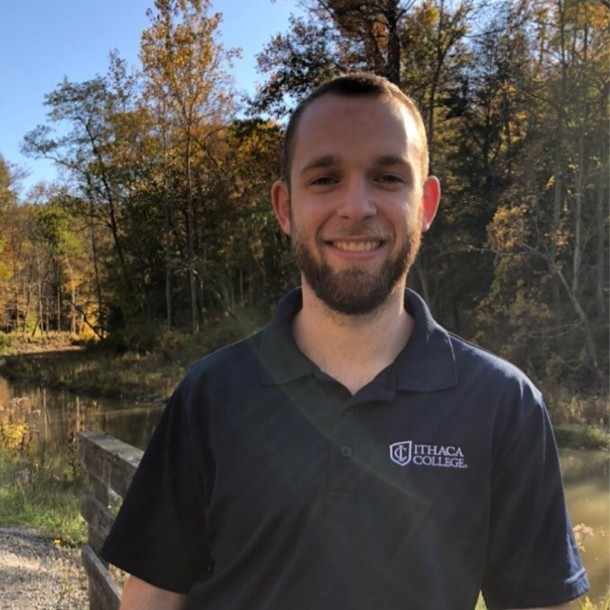 Gabe Wiersma received his bachelor's degree from Ithaca College in secondary (7-12) social studies education. He is currently pursuing his master's degree in adolescent special education at Hunter College.
Gabe has always had a love for working with children, doing so in other areas as well such as coaching soccer and baseball and working yearly at a preschool camp.
He brings this same energy and passion into the classroom, getting his students excited to learn and engage in conversations about history. He emphasizes open discussion and critical thinking in his classroom, getting students to recognize their own voice and identity.
Skills Development
Strategy Building
Transfer Learning
Make Connections
Take Responsibility for Learning
Create Learning Plan
Build Love of Math
Hands-on manipulatives
Test Prep
Common Core Math
Guided Math
Scaffolded
Traditional Math
Coordinate with teachers and parents
Dyscalculia
ADHD
Processing Delays
Critical Thinking
Rigorous Learning
Parent Communication
Weekly Updates
Teaching Parents
Visual Learning
Kinesthetic Learning
Auditory-Musical Learning
Social-Emotional
Coaching
Student Empowerment
Building Self-Confidence
Building Resilience
Project Based Learning
Identify and Focus on Strengths
Offer High Interest Activities and Questions
Maintaining Poise
Cultivate self-awareness
Playfulness
Lightness
Connect math to Big Ideas
Apply math
Sports math
Encouraging
Caring
Translate complex concepts
Simplify
Collaborative Learning
Build foundational skills
Taking Risks
Math Tools
Math Games
Intervention
Processing Speed
Math Debate
Differentiated Learning
Pride
Partner learning
Productive
Singapore Math
Sharing
Fractions
Demystify testing Questions
Reduce anxiety for parents & students
Creative Relaxation techniques
New Math
Mathematical Modeling
Problem Solving
Language Processing
Auditory Processing